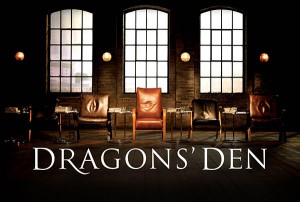 Summary
One of the world's most important entrepreneurship brand, Dragon's Den, discovers new creative ideas and it has been publishing over 10 years. Dragon's Den's original BBC episodes were published in Turkey and it made a serious success. After this success, Sera Film produced its Turkish version and it took two seasons between 2010 and 2011 on Bloomberg HT. Gamze Cizreli, Nevzat Aydın, Baybars Altuntaş, Yalçın Ayaydın and Alphan Manas became jury. During 28 episodes, many entrepreneur candidates found investors for their jobs and ideas.
As original versions, Turkish candidates pitched their idea to five rich entrepreneurial businesspeople. When the jury were convinced and came to agree of the idea, they gave money in order to establish the business.
©2019 Sony Pictures Television Inc. All Rights Reserved.
| | |
| --- | --- |
| MAIN CATEGORY | Format |
| PROGRAM TYPE | Unscripted |
| GENRE | Factual Entertainment |
| TARGET GROUP | Women |
SUGGESTIONS