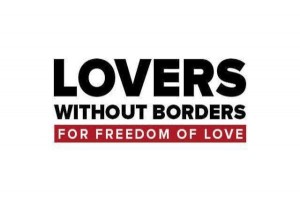 Summary
Soul mates from two different lands have already passed the hardest test… Or have they?
Lovers Without Borders is an entertainment game show enriched with love and humour. It is a competition of brides coming from many different countries, who are in love with a man from your country and who have gone beyond the boundaries, for the sake of love.
It highlights couples, who made a sacrifice to be with their partner. In each show three partners perform fun and challenging tasks that seem simple enough for locals but push them to the edge. The "foreigners" are tested on traditional music, local cuisine, folk dances, tongue twisters and general knowledge about their partners' culture. The aim of the format is to find out which of these brides adapted their husband's culture the best.
Distributed by Lucid Dream Entertainment, Nilüfer Kuyel, nilufer@luciddream.tv
| | |
| --- | --- |
| MAIN CATEGORY | Format |
| PROGRAM TYPE | Gameshow |
| GENRE | Game Show |
| TARGET GROUP | Adults, Men, Women |
SUGGESTIONS